 Generates sales pipeline. Acquire new customers. Accelerate Revenue.

Call +91-97400-62422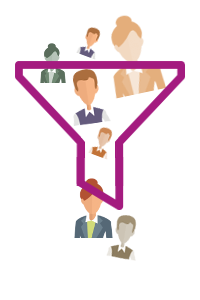 Lead Generation
Our target customer driven marketing initiatives are fine tuned to address your 'unique business practices', your 'offerings' and the 'market'; to build and operate a scalable sales pipeline generation unit. Our strategies include offline and online B2B engagements to maximise immediate and near-term sales pipeline requirements. Our metrics & result driven engagement aid in rapid acceleration in your sales pipeline and revenue outcome. Every lead generated is profiled and qualified to meet your business goals.
Proche also manages inbound leads from your websites, social media, trade shows and sales desks - every inbound lead is qualified and engaged to ensure your sales closure effort is optimised. Leads that are not ready are nurtured into future pipeline though our 'Pipeline Management' program.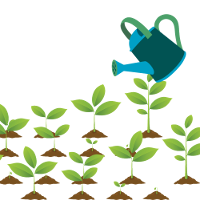 Pipeline Management
Active and engaged leads that are interested in buying are a small percentage of the total B2B market potential. Key to successful pipeline management is nurture of identified potential customer to build yielding relationships and actuate latent demand in customer organisation. In a today's buyer-controlled sales engagements, we nurture leads by employing refreshing & engaging content, active engagement tools and technology to reduce cost of customer acquisition and as well build long time sales pipeline. Leads are nurtured not just to generate demand but also to establish connects and engagements with the decision maker and other stake holders.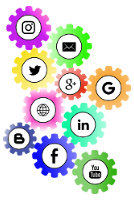 Digital Demand Generation
Digital media is integral to 'Professional Life' and Business. Our digital strategies are tailor-made for B2B Demand Generation. The Digital Demand Generation program optimises your spend and maximise RoI from your 'digital assets', 'digital presence' and 'organic/inorganic digital out-reach'. Our effectual digital marketing initiatives range from digital asset management, digital presence management (Website, Blogs, On-page & Off-Page SEO, SMO) to digital outreach spend and campaign management.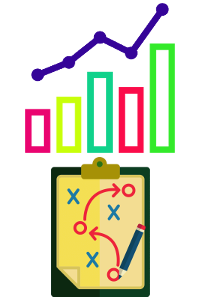 Product Marketing
Understanding customer and market is key to successful product launch and sales operations. Our time-tested product marketing initiatives are guided by B2B customer insights and clearly defined outcomes that deliver business revenue with certainty.
Post launch of your product, is your business facing spasms in acquiring your next set of customers?
Are you struggling to solve product marketing & management issues in your current product / portfolio and do not know where to begin?
Are you working towards product launch, but lack the internal resources to successfully get the project off the ground?
You are not alone, and like so many businesses you are in similar shoes. Proche works with management and product owners to deconstruct the product idea and 'build customer and market understanding' among your team. The 'customer, market and product' insights and continuous market feedback are harnessed to construct and operate product marketing 'strategies and tools' that are - measurable, sustainable, scalable and yield revenue.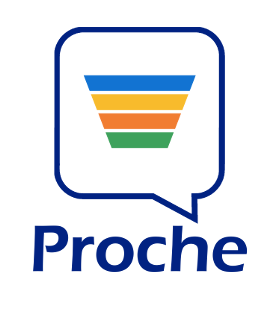 Our Belief
B2B Marketing and Sales is defined by Results - 'Sales Pipeline', 'Sales Closures' and 'Revenue'. Proche is driven by results and every day we challenge ourselves, our systems and processes to drive better results for our customers.
Focus on what you do best! While you build and deliver awesome customer experience, Proche as your partner in business growth, puts to practise its expertise in building sales pipeline to ensure revenue outcomes. We develop marketing and sales strategies and put to practice metrics and result driven B2B demand generation initiatives to deliver qualified sales pipeline, market insights and feedback to improve and sustain your business growth.
Your business plans are as certain as your ability to efficiently operate your marketing operations; partner with Proche to efficiently and effectively execute your marketing objectives. Your business will not only tap into Proche's expertise in marketing strategy and operations but also save on time, money, minimise employee turnover risk and be agile to address market dynamics.
Our Values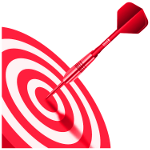 Results-Driven
everything we do is aligned towards intended goal & results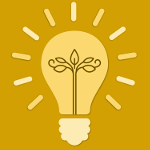 Creative
challenge every convention and go beyond the norm every day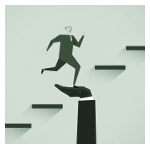 Proactive
think ahead and always go that extra mile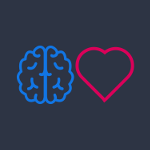 Empathy
respect and value every stakeholder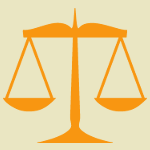 Honesty
be truthful to our customers and their prospective customers, vendors and partners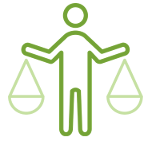 Integrity
deliver on our promise
Be a Marketing & Inside Sales super hero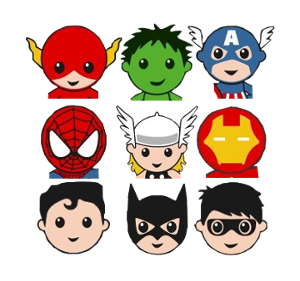 Join Proche!
We work to ensure success of wide-ranging businesses each day. We enjoy complex challenges, focus on results, celebrate success & learnings. We are entrepreneurial, fast learners, team oriented, experts in our work. With objective to maximise sales performance of our clients, we go all-out to build relevant and profitable solutions for our clients.
In-between, result driven work culture, we also make work cool. Come meet us for a cup of coffee/chai and learn more about us.